I spent my childhood growing up amongst the breathtaking mountains of Breckenridge, Colorado.  When the school season ended and summer arrived, my family would migrate to the magnificent shores of Lake Geneva, Wisconsin.  Being able to enjoy both the rocky mountain and midwestern lifestyles greatly influenced my diverse taste in both design and architecture.
My mother was a successful real estate agent in Colorado and while attending college, I would help her design and stage homes for clients.  We both had a natural talent for decorating and an eye for design.
I graduated with a bachelors degree in social science and soon after relocated to Chicago.  After realizing how much I missed staging homes and not feeling challenged with the corporate world, I decided to enroll in the Harrington Institute of Interior Design.
After graduating I was recruited for a position with D.R. Horton doing interior design for their model homes.  I spent the next 15 years working there and eventually became their head model home designer.  When the the housing market crashed in 2008, I decided it was time to start my own company.
Since launching Jenny Davis Interior Design in 2009, I have had the opportunity to work on a variety of projects and establish myself as one of the Top Interior Designers in Chicago.   My work is my passion and getting to see the happiness it brings my clients is what inspires me to continually raise the bar on my talents.
SERVICES
RESIDENTIAL DESIGN
When it comes to Residential Interior Design, it is always my goal to create a functional and purposeful space that compliments your lifestyle and stimulates positive emotions.
With over 20 years in the design and construction industry, I have built a team of highly skilled professionals that allow me to offer my clients the finest in Residential Interior Design for a fraction of the price.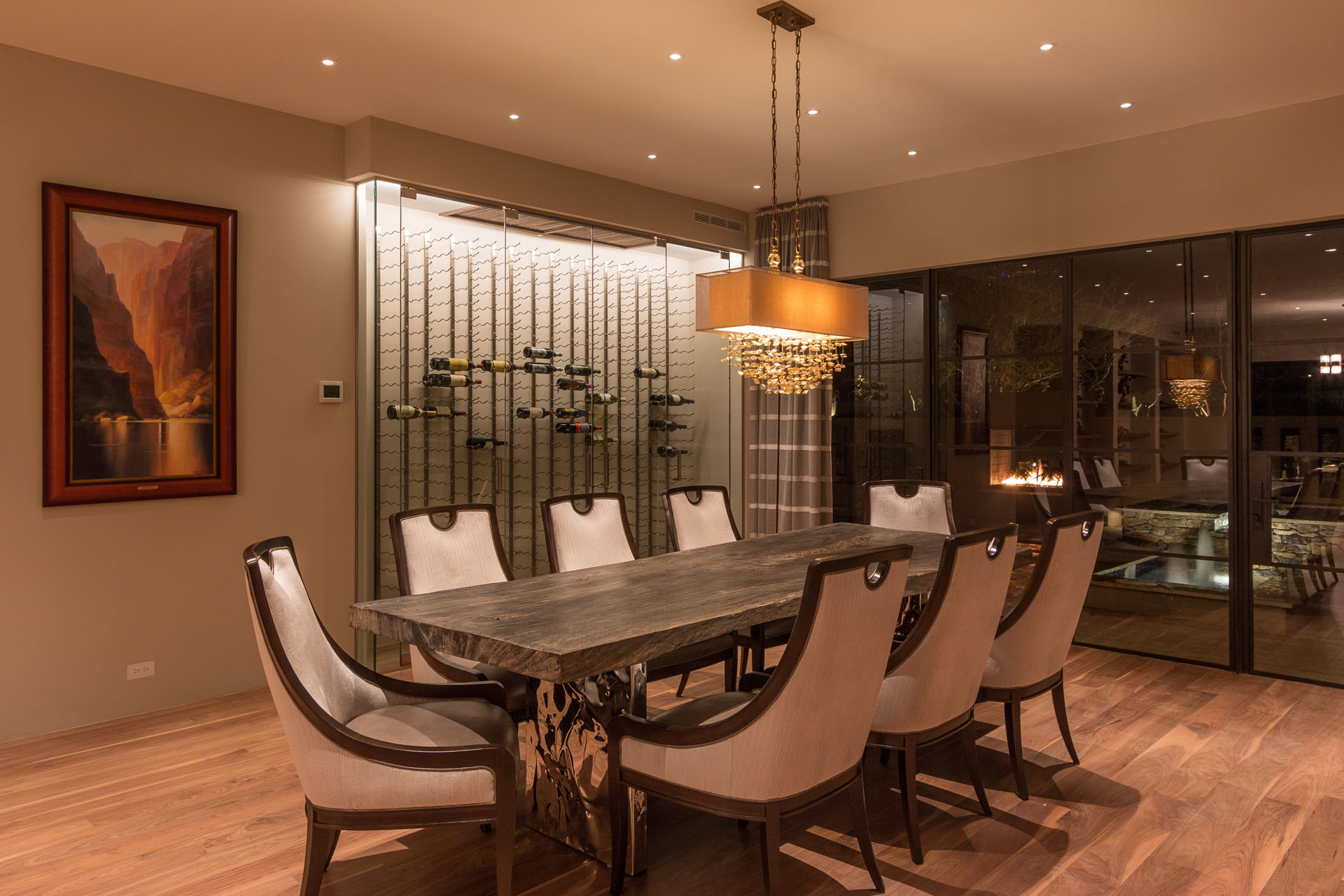 COMMERCIAL DESIGN
When it comes to Commercial Interior Design, it is always my goal to deliver a functional and purposeful space that stimulates the mind and compliments your success.
Creating an emotionally comfortable environment is the key to creating amazing Commercial Interior Design.  I take great pride in the design process and have a team of highly skilled construction experts ready to make your dream a reality.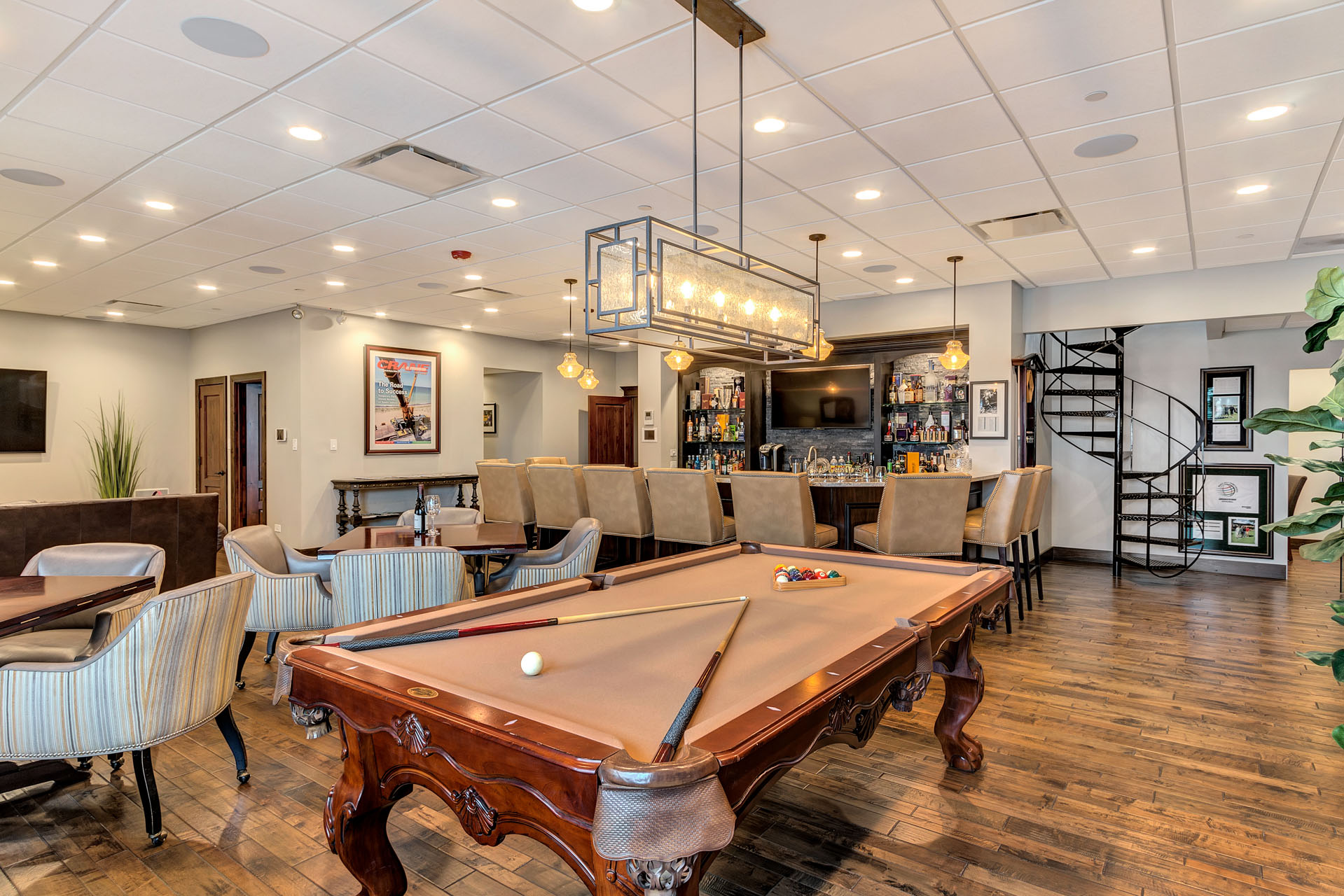 FEATURED PROJECT
Nestled on the prestige hillside of the famous Camelback Mountain in Scottsdale, Arizona, this incredible estate provided a unique challenge and incredible design experience.  As you can see in the video and interactive 3D Virtual Tour below, we were able to transform this lovely ranch into a functional and luxurious dream home.
3D VIRTUAL TOUR
I invite you to take a fully immersive 3D Virtual of my latest full scale redesign project.  Simply click the play button for an automated tour, or if you are feeling adventurous, just start clicking around and make your own path through the home.  The tour can also be experienced in VR headsets by clicking the link in the bottom of the frame.  Enjoy!
Jenny was an absolute delight to work with. She helped transform my space into a fully functional and emotionally stimulating environment.
Working with Jenny was an amazing experience. Her choice of colors and furnishings was absolutely perfect and really transformed our space.


847-915-9025
Simply fill out the contact form below if you would like to send an email and I will get back to you asap! Thanks for visiting my website and I look forward to working together.